Through the relentless pursuit of excellence, we are committed to producing healthy, humanely raised chickens. We are also proud to be stewards of the land and reinvigorate our local economy.
We offer Canada's first verified non-GMO chicken. Our chicken is 100% natural, locally grown on our farm in Salmon Arm. Everything we do at Farmcrest Foods is designed to bring you the freshest, healthiest, best–tasting chicken, just as nature — and our families — intended. Our chickens are raised in a safe, comfortable environment that honours their natural instincts. Our priority is to provide our birds with the highest animal welfare and supply British Columbians with high quality poultry.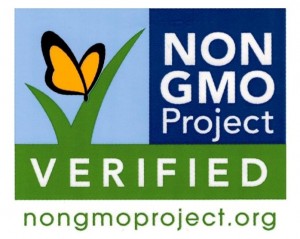 Learn more about Our Chickens »
—
We have a holistic perspective, seeing all aspects of the farm as interconnected as well as the farm as interrelated with the wider community and environment. Everything is "woven" together, you might say.Throughout our farming activities, we strive for ecological and social sustainability, by nourishing individuals and families, fostering community, and being stewards to our land and chickens.